Main Content
Property Search
Real Estate IDX Powered by iHomefinder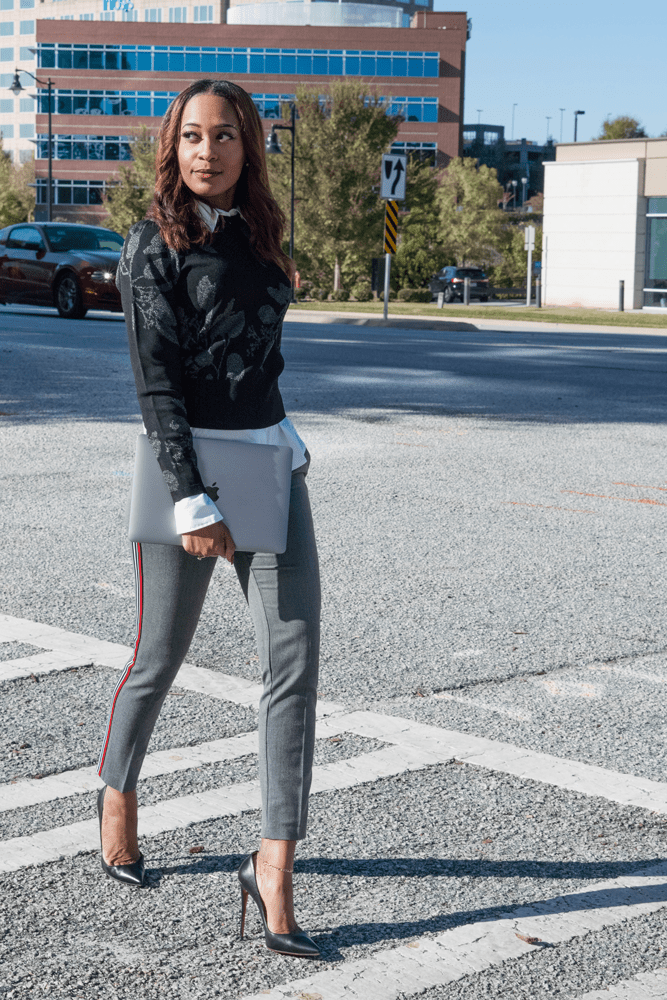 Meet Chelsea Perry
Prior to Chelsea becoming Atlanta's real estate expert, she was a small town girl born in Hampton, Virginia where she resided until she graduated from Hampton University with a Bachelors in Sociology and Criminal Justice. In 2010, she moved to Atlanta to explore the opportunities that a major metropolitan city had to offer.
Chelsea has always been a people person: a true go getter who loves to debate, negotiate, and leverage tasks to get things done right. She desired to work in a career that was more than just a "job", so she sought out opportunities that allowed her to create a desirable lifestyle while also helping others. Her experience in the field of experiential marketing for corporate clients, which involved promoting and re-launching marketing campaigns along with her background in sociology and criminal justice guaranteed that she needed a career that involved supporting a variety of people.
Chelsea has always been known for her honesty, loyalty, and professional disposition. Additionally, she embodies integrity, hard work and straightforwardness. These qualities have made a direct impact on her successful real estate career.
Read more
$2,499,999
0 Jackson Trail Road, Hoschton, GA 30549
View Property
$2,200
2572 Bayrose Circle #72, East Point, GA 30344
View Property