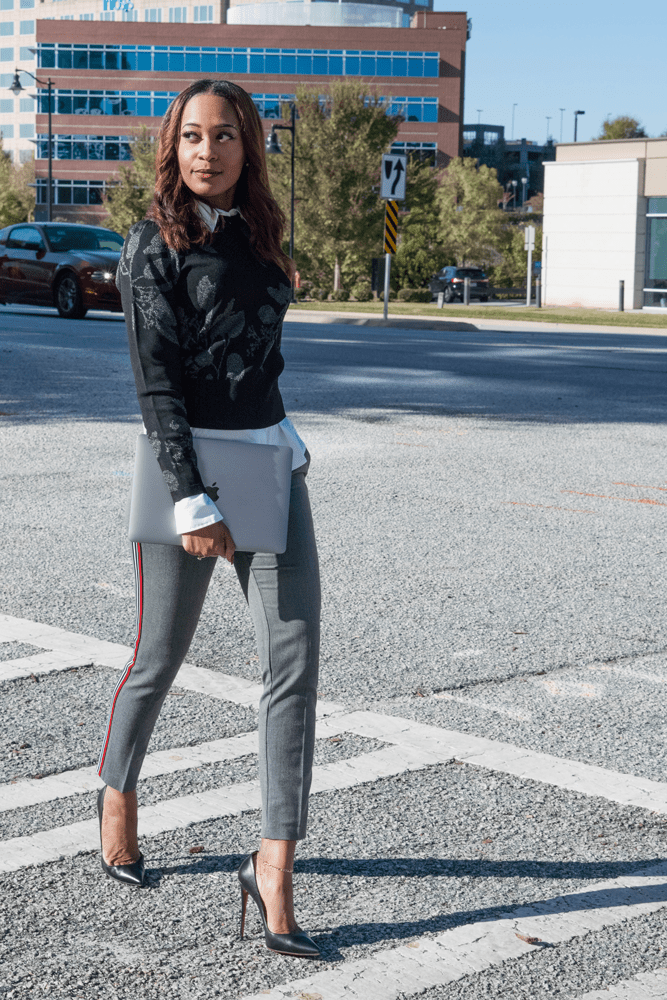 Prior to Chelsea becoming Atlanta's real estate expert, she was a small town girl born in Hampton, Virginia where she resided until she graduated from Hampton University with a Bachelors in Sociology and Criminal Justice. In 2010, she moved to Atlanta to explore the opportunities that a major metropolitan city had to offer.
Chelsea has always been a people person: a true go getter who loves to debate, negotiate, and leverage tasks to get things done right. She desired to work in a career that was more than just a "job", so she sought out opportunities that allowed her to create a desirable lifestyle while also helping others. Her experience in the field of experiential marketing for corporate clients, which involved promoting and re-launching marketing campaigns along with her background in sociology and criminal justice guaranteed that she needed a career that involved supporting a variety of people.
The Name Seape is derived from her name, Chelsea Perry. She decided to the take the middle portion her name Chel"SEA PE"rry and just call herself SEAPE. It's pronounced "CP" which are also her initials. When Chelsea decided to just go by the name "Seape", it was then that she knew Real Estate would be her end all be all. Chelsea has always been known for her honesty, loyalty, and professional disposition. Additionally she embodies integrity, hard work and straight forwardness. These qualities have made a direct impact on her successful real estate career.
Chelsea has worked diligently to keep up with her growing real estate business. When you work with her as a real estate advisor you receive her professional expertise, savvy negotiation skills, and passionate spirit from start to finish.
She specializes in residential and commercial transactions and has successfully closed transactions from$100,000 to over $2,000,000.
With these overwhelmingly excellent qualities, Chelsea truly lives up to the motto she has adopted since the start of her real estate career: "The Only Dreams we Sell are Dream Homes".
2295 Parklake Dr NE, Ste 440, Atlanta, GA 30345